LA METRALLETA, shop specialised in buying and selling vinyl records, CDs, DVDs and BLURAYs.
If you have decided to get rid of your collection, you are in the right place because we buy them at the best price.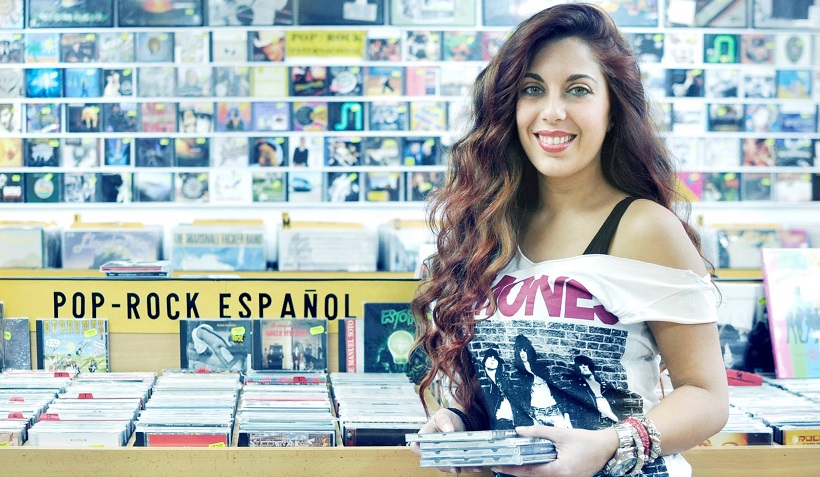 You can visit us in our shop and without any commitment, we will value them for you. Or if you prefer, contact us and we will give you a first orientation. However, to make an accurate valuation, it is necessary to examine them one by one and evaluate the state of conservation.
At LA METRALLETA, we value very much that the covers are not broken, folded, painted or damp, and that the vinyl records, CDs, DVDs and BLURAYs are in optimum condition, without scratches, scuffs or bumps.
It is important for you to know that we do not provide prices without seeing the discs in person. If you do not provide us with the titles by email, telephone or through our contact form, we will be able to confirm whether or not we are interested in them, but we will never be able to give you a price without seeing them.
In general, at LA METRALLETA we take everything, we don't make selections. But it is true that some genres interest us more than others,
Most demanded styles:
ROCK, METAL, PROGRESSIVE ROCK, HARD ROCK, PUNK, POP, JAZZ, SOUL, FOLK and INDIE.
Less demanded styles:
Classical music, zarzuela, flamenco and orchestras.
We do not buy:
Newsstand DVDs, vinyl collections such as "great composers".
For large collections we will deliver to your home from 500 units (minimum) within the Madrid area, if you live in another city on the peninsula please contact us for consultation.
If you have any other questions, do not hesitate to contact us. We are available to answer any questions you may have. Thank you for trusting LA METRALLETA for the sale of your records, CDs, DVDs and BLURAYs.
Phone: 91 531 82 64
Mail: felipe@lametralleta.es
Use our contact form
We are at your disposal!