Welcome to Discos La Metralleta, the leading shop in Spain specialising in the sale of second-hand and collectible records and films.
Founded in Madrid at the end of the 60's, we began our trajectory in the city's flea market and, thanks to our effort and dedication, we have become one of the first second hand record shops in the capital.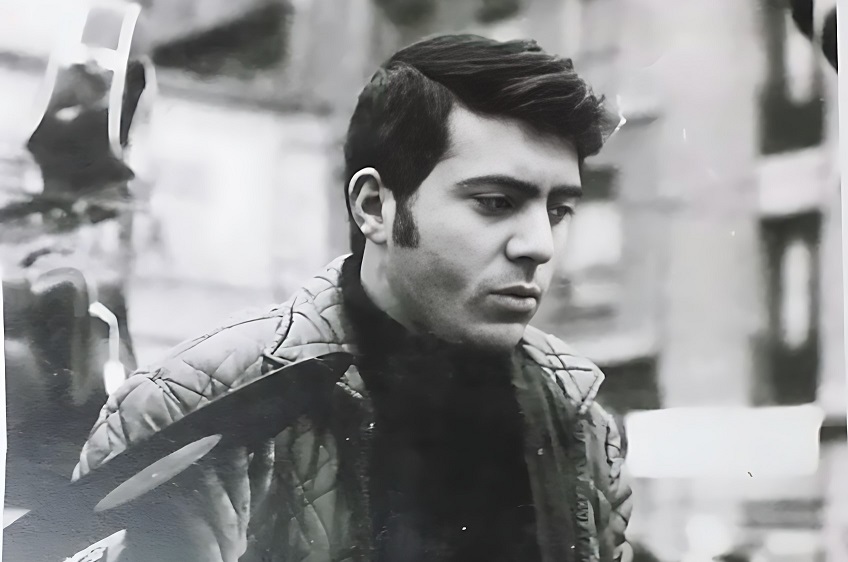 With more than 50 years of experience in the sector, we have expanded our physical shops in different parts of Madrid, such as Gran Vía, Peña Atalaya, Plaza de las Descalzas, Plaza del Ángel, Calle Gaztambide, Calle Costanilla de los Ángeles, Avenida de San Diego and Calle Preciados. However, it is our shop in Plaza de Descalzas, open to the public since 1985, which continues to be the most representative of the brand.
At La Metralleta we strive to be the virtual shop of reference at a national level in the sale of records and collectible films. We are proud to have the confidence of our customers throughout all these years, and we hope to gain the trust of those new users. To do so, we focus on offering a quality service, resolving any doubts, offering fast deliveries, maintaining good communication and providing offers in music and cinema to encourage the loyalty of our customers.
La Metralleta has more than 20,000 references of the best artists at the best prices online, with fast delivery and the option of free shipping. All our products are original and reviewed by our team of experts. In addition, we offer a loyalty points system that can be redeemed for discounts.
How can we offer such low prices? The answer is simple: we buy lots in large quantities from individuals, warehouses and distributors, which allows us to reduce the unit price of the item and, in turn, offer better prices to our customers.
We have sophisticated software developed exclusively for La Metralleta that allows us to prepare orders more quickly and efficiently. As for guarantees, we take care of the whole process. If for any reason a disc does not work, you will be able to process the return directly with us in a simple and fast way. We will take care of the collection of the item at no cost to you, as we cover the cost of transport.
Also, if you prefer to visit us in our physical shop, you can sell or exchange your second-hand vinyl records, CDs, DVDs and Blu-Ray, always with the best valuation. We have a wide selection that, due to the amount of material in movement, is impossible to publish on the web.
If you have any questions, please do not hesitate to contact us. We are at your disposal by e-mail, telephone or in our physical shop in Madrid.
The ownership of this website corresponds to:
LA METRALLETA S.L. CIF.: B87857215
With registered office: Parking Plaza de las Descalzas (shopping gallery Puerta D).
You can contact us:
e-mail:
felipe@lametralleta.es
Telephone number:
+34 91 5318264
Postal address:
Discos la Metralleta
Comercial Gallería del Parking Plaza de las Descalzas
(it's the shop with the mannequin on the door)
28013
Madrid, Spain
At Discos La Metralleta we are passionate about music and cinema, and we want to transmit this passion to our customers. That's why we are always on the lookout for the latest news in the world of music and film, and we strive to offer a wide selection of genres and styles to suit all tastes.
If you are a collector or simply a music and film lover, at Discos La Metralleta you will find a place where you can feel at home and where you can find authentic pop culture gems at incredible prices.
Thank you for visiting our website and we hope to see you soon in our physical shop or in our online shop.